ABOUT FIVE MARIGOLDS
If you love DIY, entertaining and creative inspiration , you'll feel right at home here. Five Marigolds is a lifestyle blog all about finding, creating and sharing the beautiful things in life.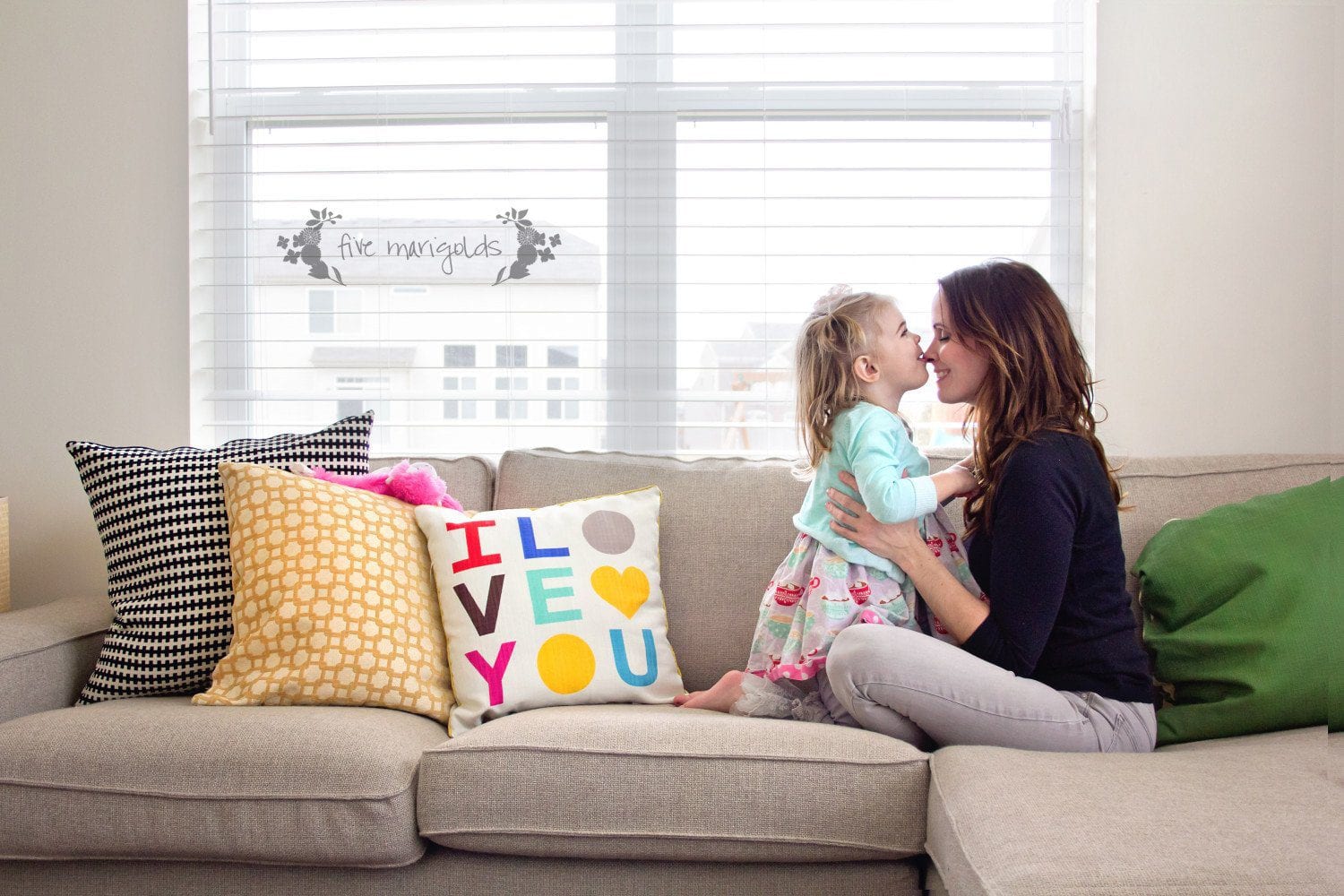 ABOUT ME
After 15 years of a successful public relations career, I took a creative sabbatical to rejuvenate my corporate-weary soul. I went from six-figures to no figures, and found myself again in the process. The result is Five Marigolds – an outlet for my loves of entertaining, home, & my favorite gig of all – mommyhood. I'm a lucky wife and loving mom to three, living in the Chicago 'burbs.
I'd love to hear from you!  You can  email me at fivemarigolds(at)gmail.com.