Need a gift for kids who love to frost and decorate? Or how about a parent or grandparent who wants a special activity to do with their kids or grandkids? This cookie decorating kit is the perfect gift to help them create something sprinkled with fun this holiday season. My girls and I recently made one for some very special little neighbors as part of our Random Acts of Kindness challenge this month.
We have been blessed with the most incredible neighbors. Our next door neighbors, in particular, have helped make our new(ish) house feel more like home.
The kids are always running back and forth between backyards to play, and living near them has meant hundreds of little acts of caring and kindness that mean the world to us.
My youngest and I started by making vanilla almond sugar cookie cutouts when the big kids were at school.
Then, we collected M&Ms fun size candies, sprinkles, mini marshmallows, and nonpariels to give as toppings. We added our favorite icing in piping bags.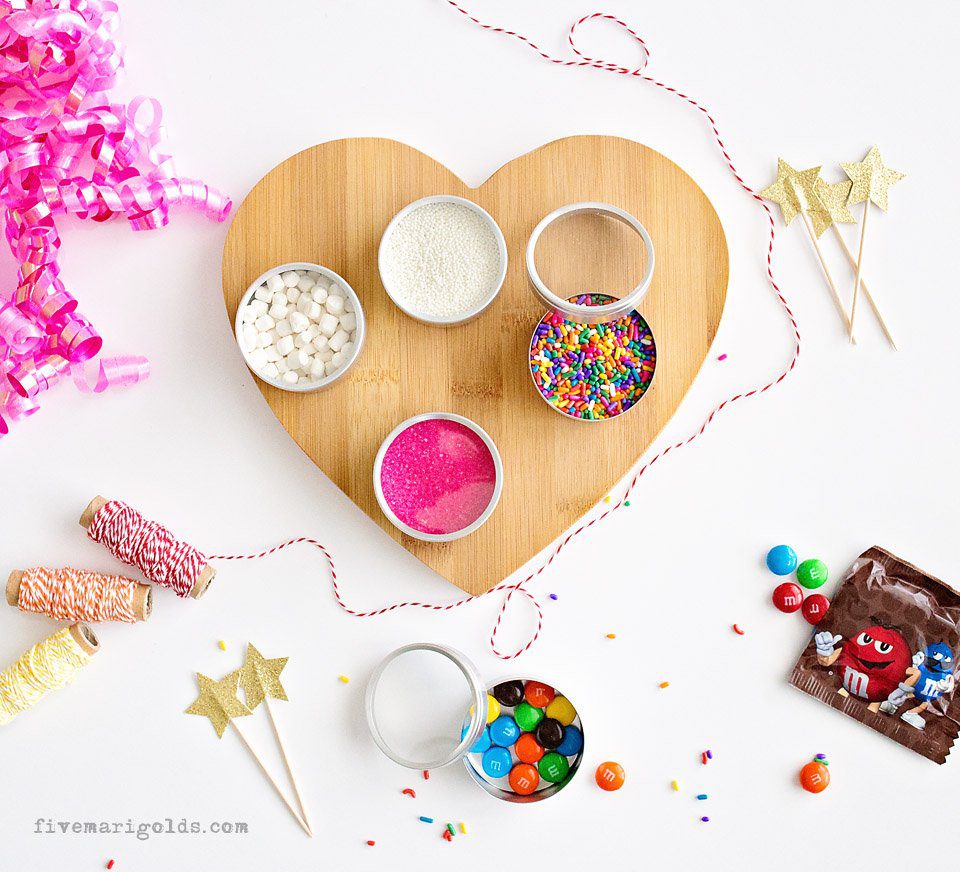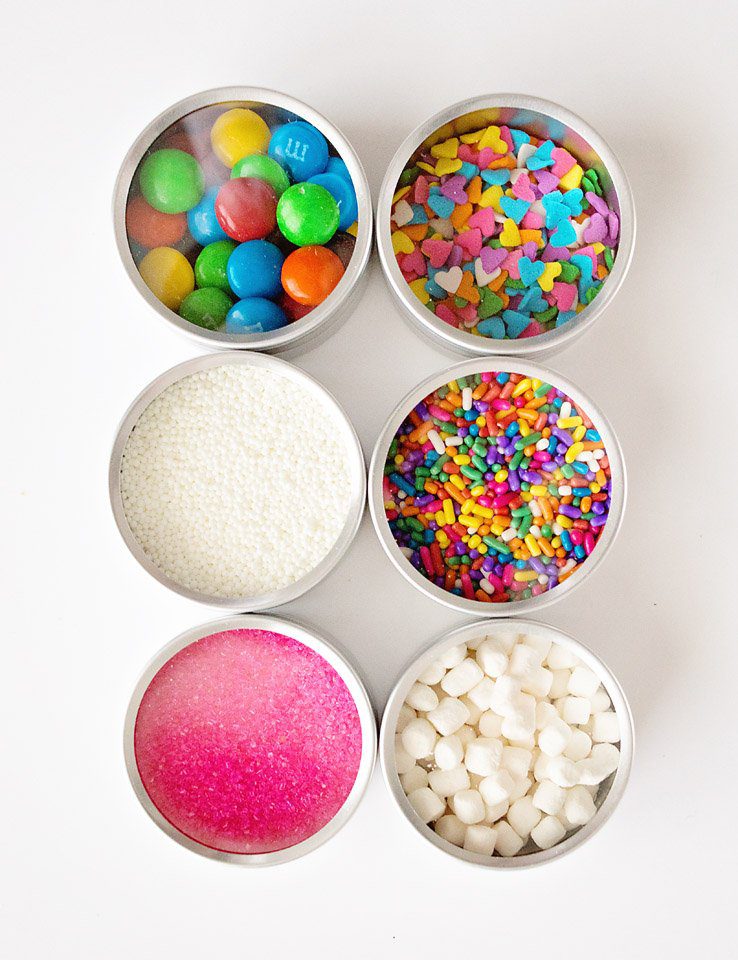 When my older daughter got home she helped me with making our package pretty.
We also downloaded this free "Elfing" printable.
We topped our decorating goodies with pretty pink ribbon, so it would peek through the window of our bakery box.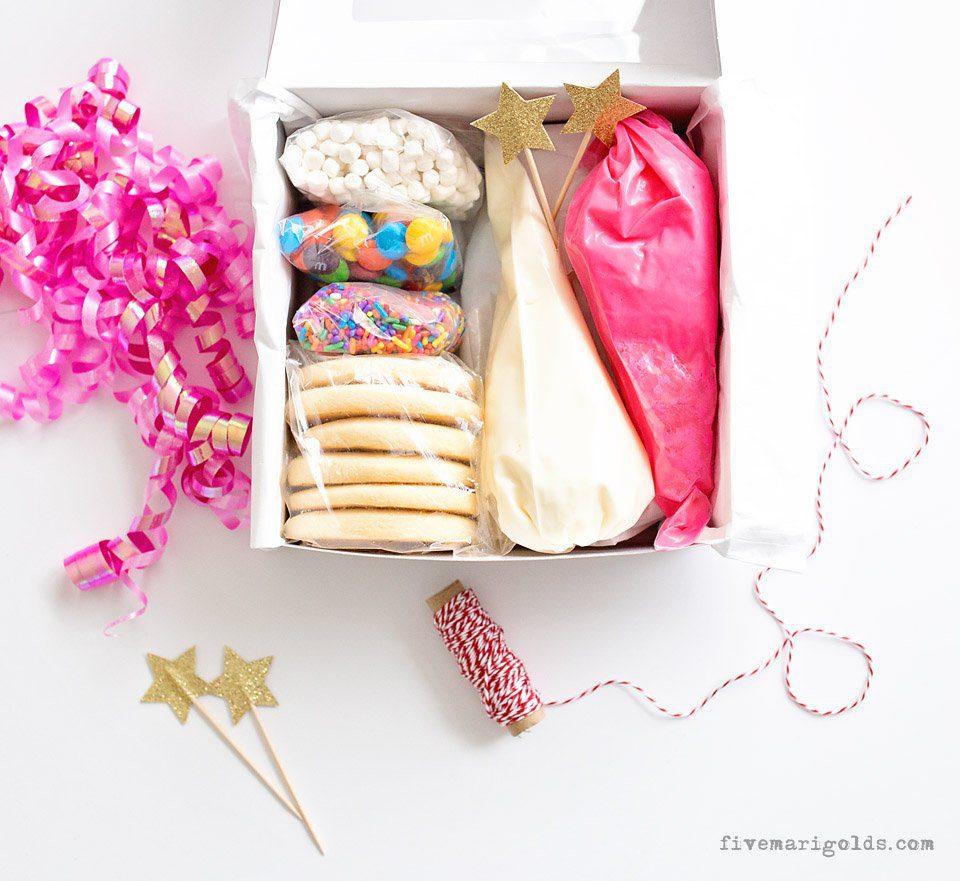 We finished our gift with bakery twine and an inexpensive ornament.
They say it's better to give than receive, and in this case it was very true! This was such a fun little bonding activity for my girls and I, and it gave us so much joy to give it to our next door friends.
I hope you're a fan of our cookie decorating kit. I also like the idea of making a cupcake decorating kit. What kind of kit would you make? Let me know in the comments below!